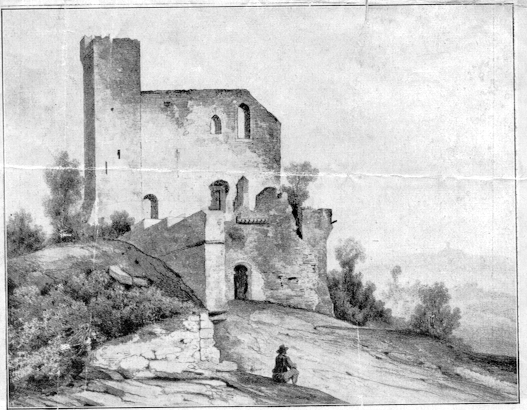 October 30,1807. This October 30th will mark the 212 yrs.since the castle was bought by Andrea Piovano,a humble but resourceful sharecropper of Count Coardi of Carpento.
Two centuries later,Andrea Maia's book will come out in the spring of 2020 by the publisher Araba Fenice. The book will relate the story of the young "Niellese" who made his dream come true-to own a castle.The book realistically portrays life in Niella and Piemonte between 1790-1820. All the local events are based on real documents that were preserved by their heirs,they describe the obstinacy and intelligence of this young man even though he was illiterate like the majority of the rural population of that time.
The careful description of places and things gives you a realistic picture of people at that time,and how they dealt with daily challenges but were always content with their lives.
The author will officially present the book in the summer of 2020 at the castle during an evening event.